Christmas Gift Guide For Someone Special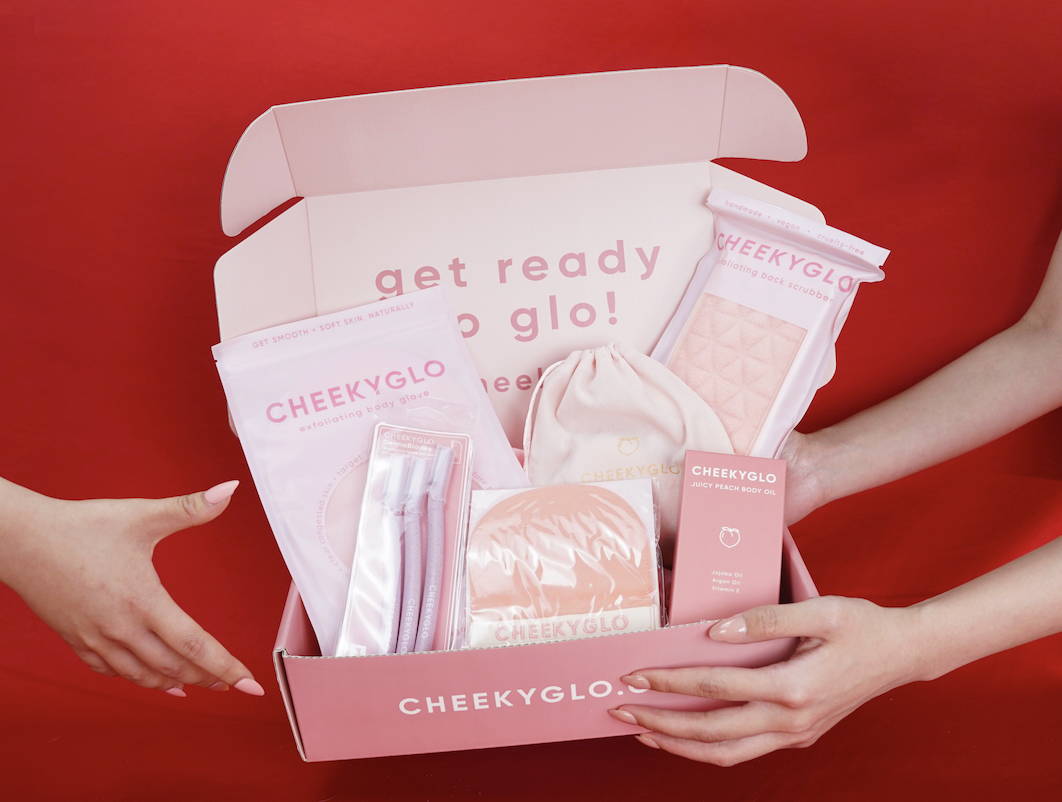 It's beginning to look a lot like Christmas… Christmas is coming up and are those thoughts of picking gifts already stressing you out? Wanting to give back to all the people in our lives as they give to us? Let me tell you a secret - the perfect gift is, of course, buying something that they would love and that is thoughtful but the key here is choosing something they wouldn't usually buy for themselves.
We've done all the hard work for you - here's the ultimate Christmas gift guide you need to shop here in Australia this 2022. Whether it's shopping for mum, dad, boyfriend, girlfriend or whoever - it's all here. Keep scrolling if you want to start ticking things off your Christmas shopping list!
Let's be real. Mum deserves the world for bringing you into this world (cheesy, but true). Looking for a perfect gift that's sure to impress? Give mum that ultimate self-care experience, we know she sure deserves it! The Everything Set features all of our best-selling CheekyGlo products, all packed up in our premium gift box! It is all of our products at a MASSIVE discount - so we all know that mum will be extra proud of you for getting that money worth!
Can't think of anything else for dad other than the cliche gifts such as neck ties, wallets, belts and shoes? Let's change it up this year! It's time to shower him with gifts he'll actually use on a daily basis- and he's gonna love how practical they are!
Struggling to find a gift for your boyfriend that he'll actually use? The fastest access to your boyfriend's overnight glow up comes in a convenient bundle that will ensure results - The Glow Up Duo. This set features the Exfoliating Glove and Daddy Body Oil which pair together perfectly to help your boyfriend look and smell delicious! Trust us, he will fall in love with the way his skin transforms completely overnight.
You know she loves her skincare and makeup but don't know what type of products she has or doesn't have? Trust us, we know what she needs. Help simplify her makeup and skincare routine with our Fresh Faced Set!
This is the gift for the bestie that is ALWAYS on trend, and loves trying new, VIRAL products! We can guarantee (well we're 99% sure) that she has seen this set on TikTok before! Great friends look after each other in a lot of ways so let this be another way of looking after your bestie's skin, body and hair.