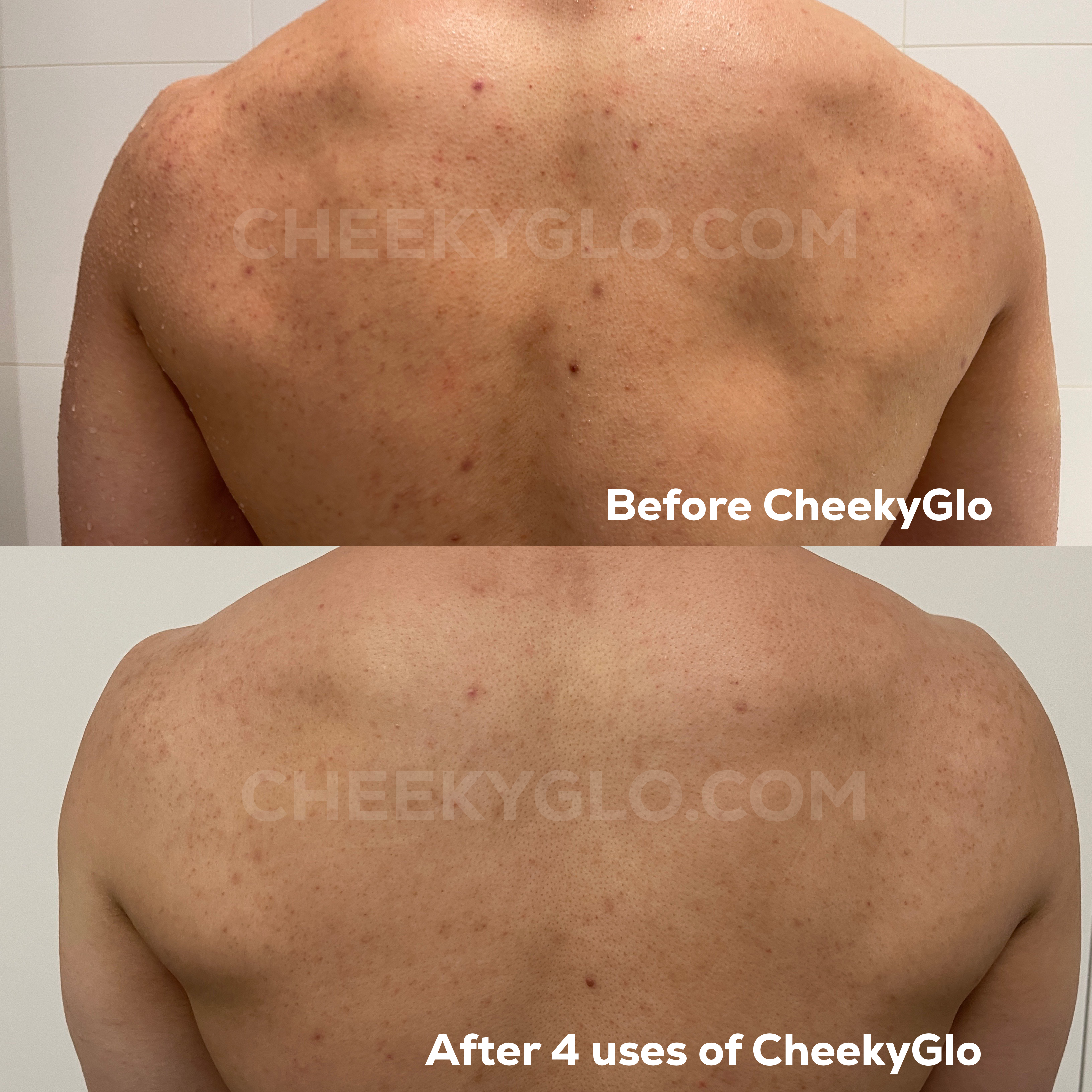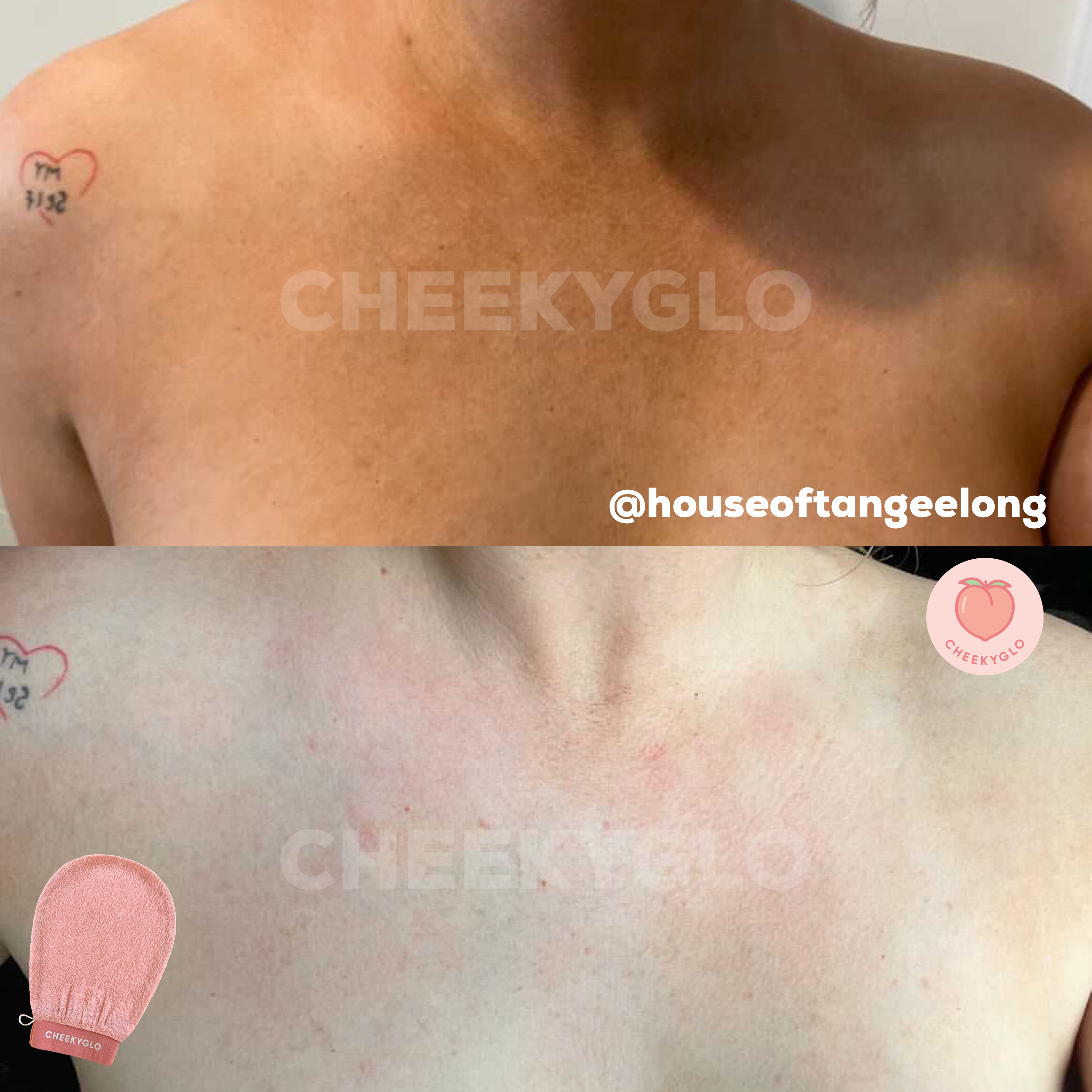 Real People. Real Results.
• Naturally exfoliates the skin, leaving it dramatically smoother, softer, and clearer

• Helps target keratosis pilaris, congested skin, to eliminate acne, ingrown hairs, and much more

• Reduces the appearance of stretch marks and scarring

• Improves circulation, stimulates collagen and fights ageing

• Smooths skin for even tanning or remove fake tan
The Magic Is In The Fabric
Premium materials woven in a unique pattern sweep away all the dead and dull skin without the need for harmful chemicals and products. No soaps or scrubs required- just add water!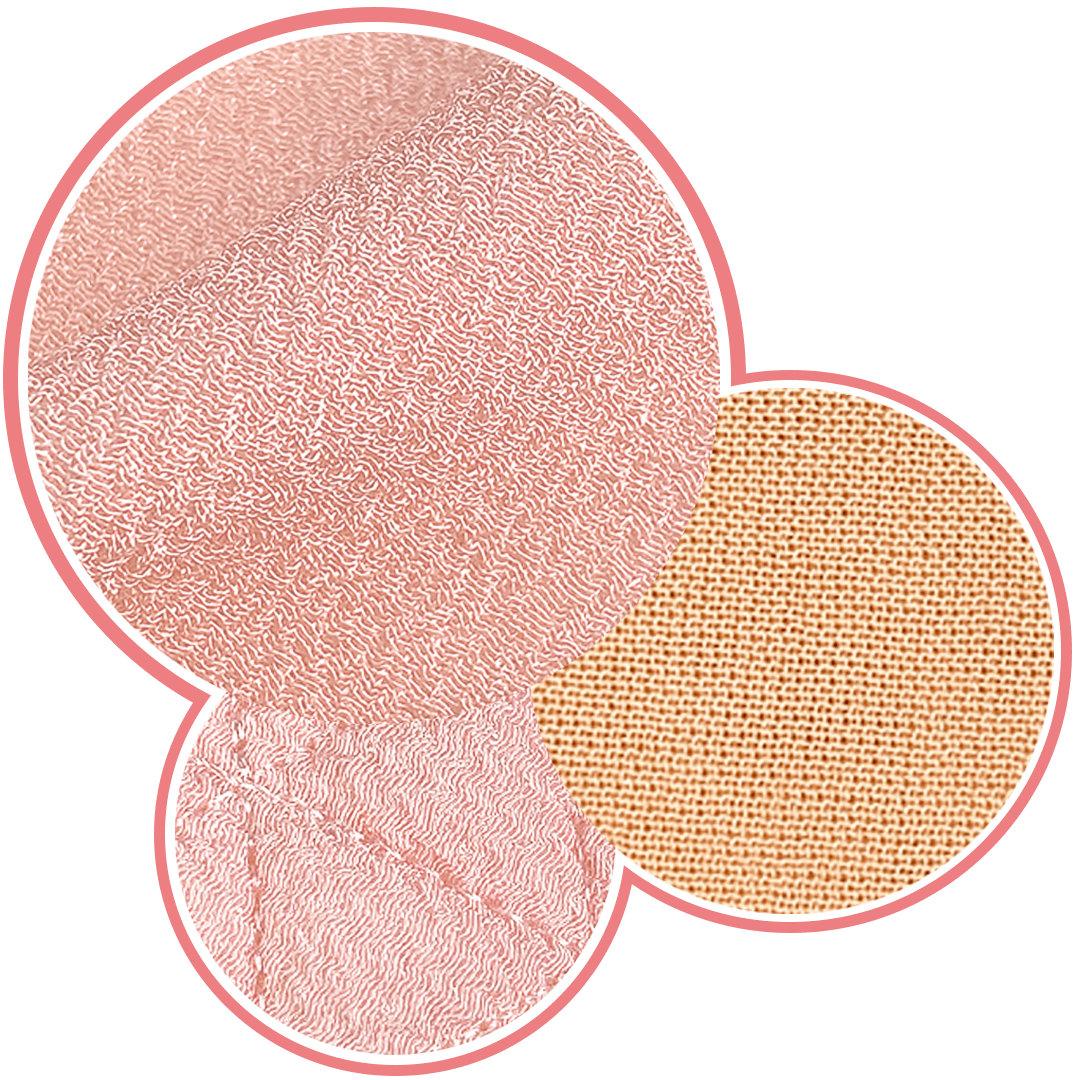 It definitely works
Best exfoliation mitt I've found and I've tried so many. It's really helping with the in growing hairs on my legs from shaving.
Amazing!
I would definitely recommend this set to all the people i know, it leaves me skin feeling so smooth and refreshed after use. The back one is just genius! makes life so much easier than missing spots on my back or having to awkwardly stretch my arm to reach
Great bundle-Don't like back scrub
3rd time buying the glove. I love it!! Tried the face one. I adore it. I will be buying it again. I don't like the back one. It didn't work that well for me. I've tried it twice. I don't like it. I will keep trying, but it's a no from me on that one.
Love love love
I bought this set after seeing it on Instagram and I love it. It's so effective, highly recommend!
Amazing!
I have been using it for 3 weeks now and my arms have been pretty bad to the point where I don't wear anything that shows my arm at all. It's definitely making a difference and will continue using it!
Works like a charm!
When I first received my set, was initially a bit disappointed because I couldn't exfoliate as much as I was expecting. Turns out I needed to take a longer shower so the next week I tried again, I could really see the results, making my skin turn out more smoother than ever, especially since I experience a lot of eczema. Highly recommended! My sister and mother are now wanting a set so I will definitely be purchasing soon!
As Seen On
Frequently Asked Questions