Need Help with Dry, Rough-looking skin?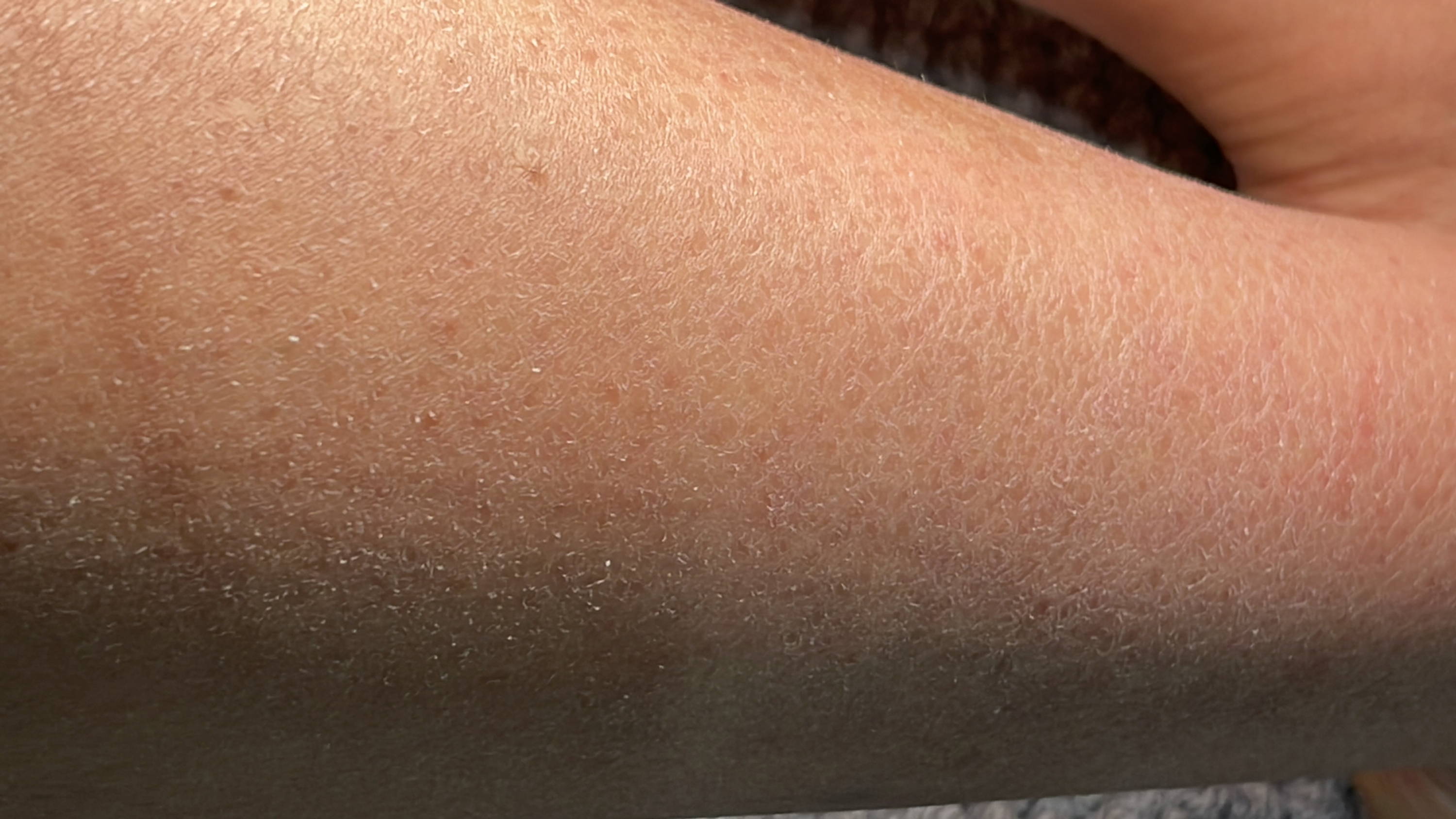 Do you struggle with dry, flaky skin? Hate seeing your rough, scaly skin? Have you tried using a lot of skin care products yet your skin does not look any better? It's more common than you think! Don't worry there are many ways to target this pesky skin concern!
What Causes Dry, Rough-looking Textured Skin?
Dry skin occurs when your skin cells produce less sebum (natural oils) than necessary, resulting in the skin feeling tight with a dull or rough-looking texture. This is dependent on a multitude of factors by:
Being exposed to dry weather conditions
Not moisturising after every shower
Not drinking enough water
Using products that contain harsh chemicals
Bathe in water with chlorine
Natural process of ageing
Bathing in water with chlorine
Having long, hot showers
What Happens if Dry, Rough-looking Skin is not treated?
If your skin continues to be dry and scaly, the dead skin cells will accumulate on the surface of the skin. Our body constantly produces new skin cells and if the old ones are building up on the surface, it will aggravate your skin condition. More scales will form on your skin and it may also crack open!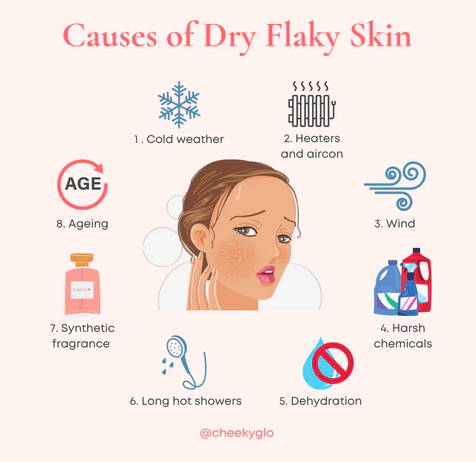 How can I get rid of my Dry, Flaky skin?
Hate the look of crusty, flaky, and dry? So do we! Here are some tips that might help you achieve that silky smooth skin you've always dreamt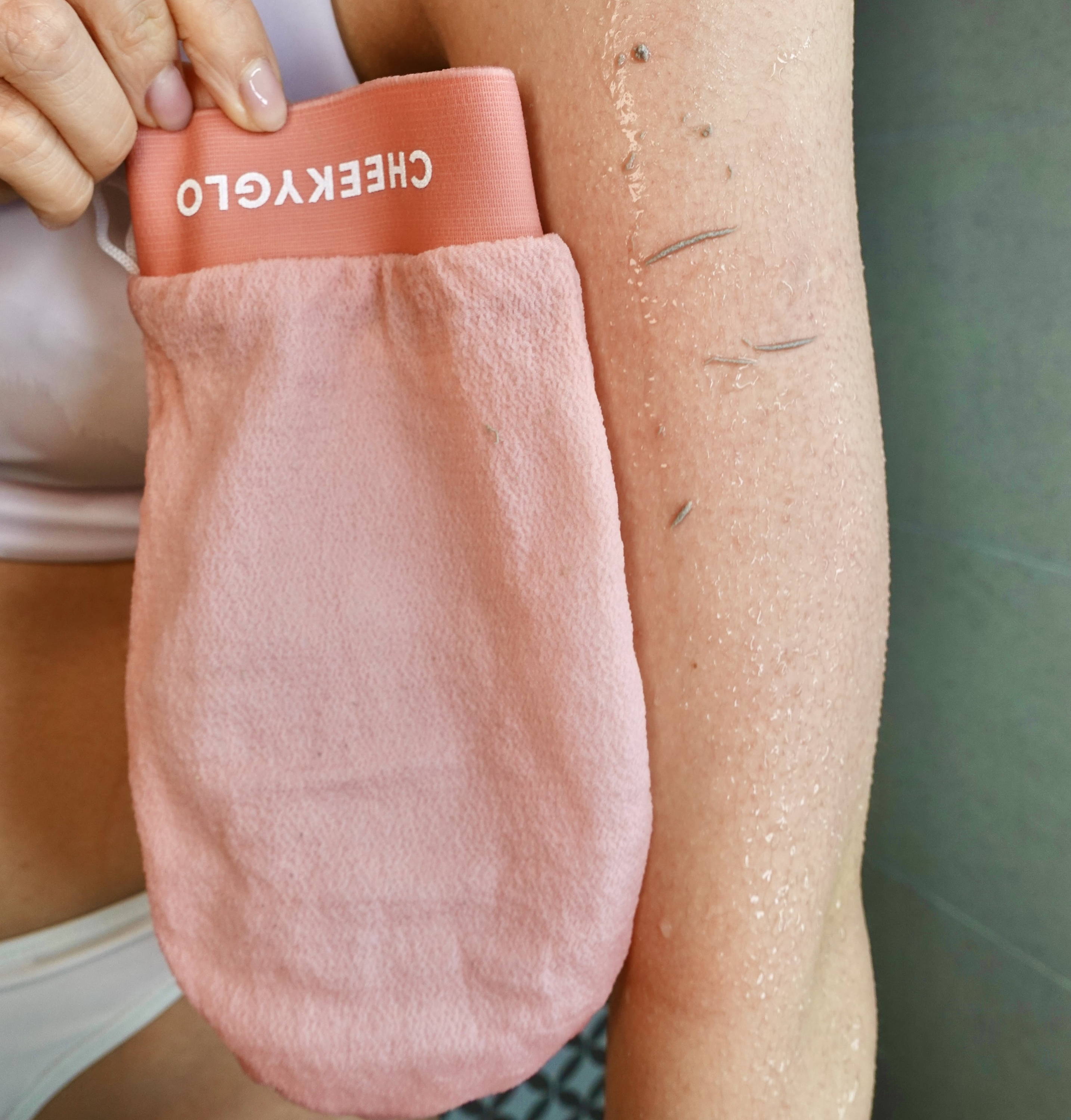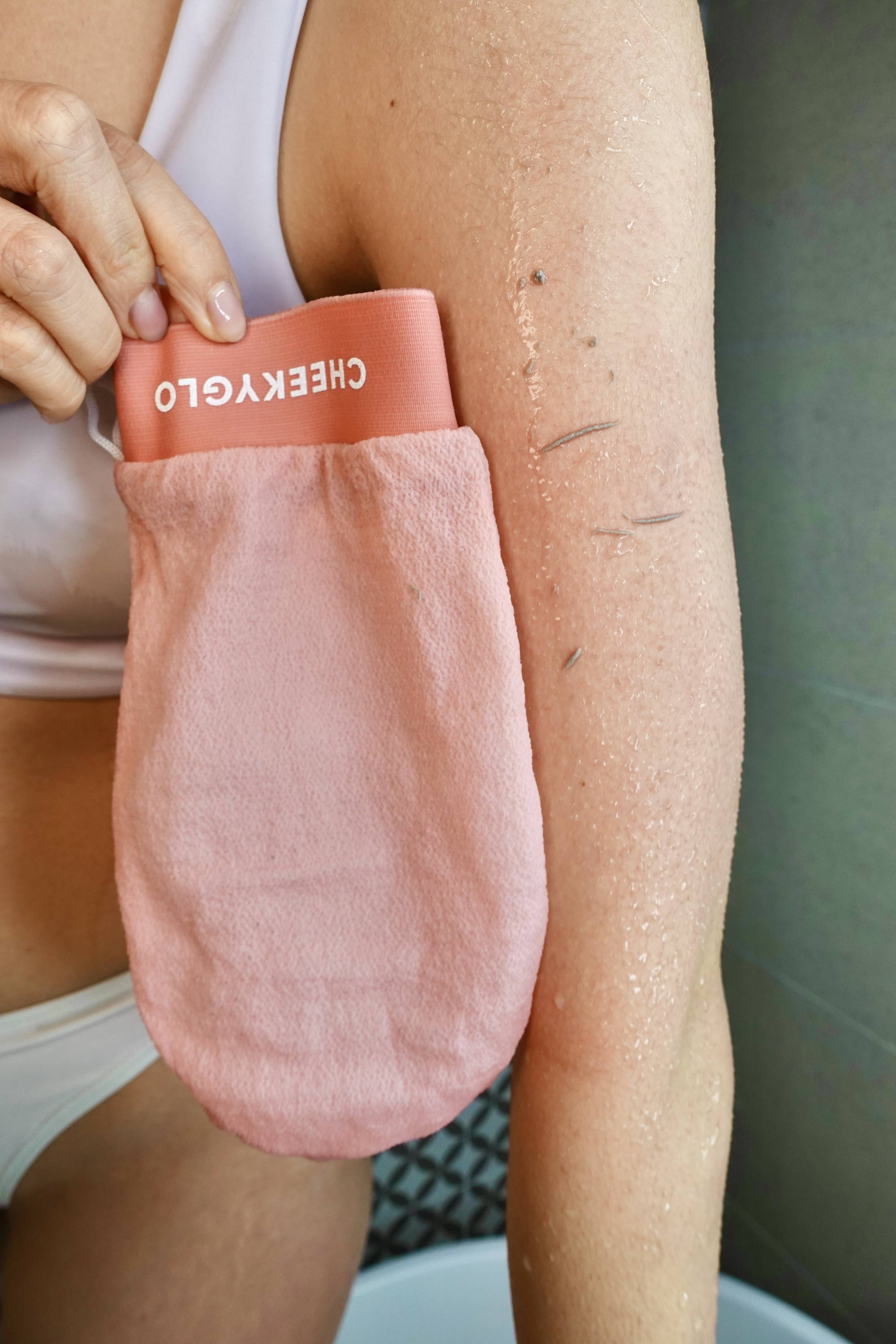 Why should you exfoliate? In order to remove dry, flaky skin, it is extremely important to exfoliate your body at least once a week. When you exfoliate, all the dead skin cells, dirt and oils that are trapped into the pores will be removed, revealing clear and healthy skin underneath.
In addition to this, the built up of dead skin blocks skin care products from properly penetrating into the skin, minimising the ultimate benefits of such skincare products such as body lotion and oil. Once the pores are unclogged, skincare products can easily penetrate the skin, leaving you with a hydrated glow!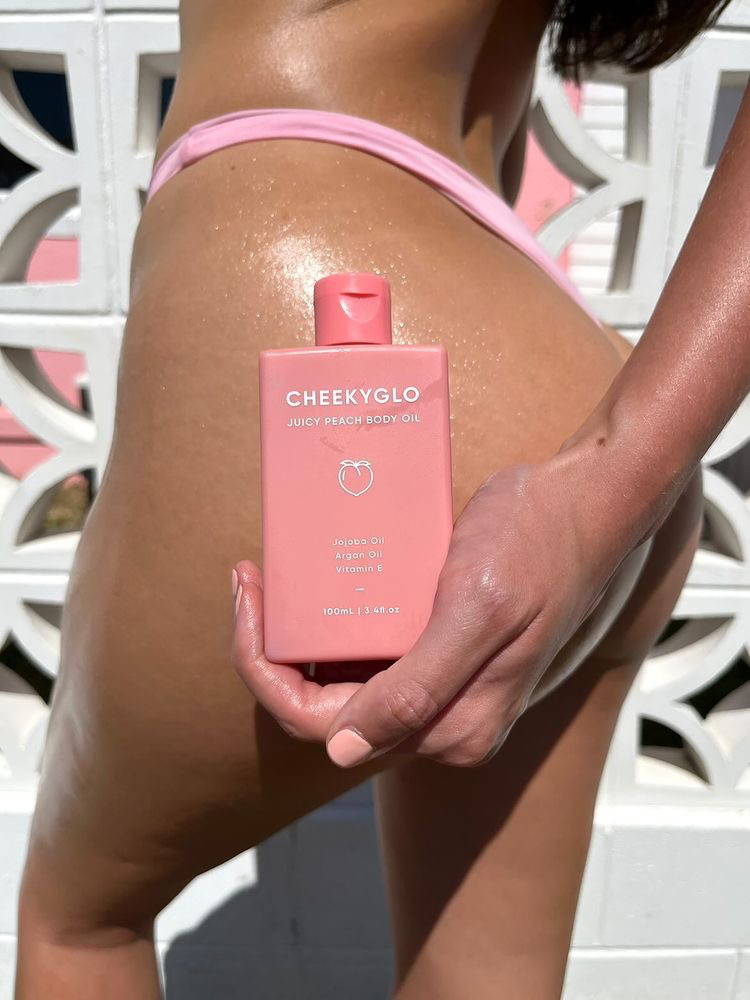 2. Regularly Hydrate with Body Oil
Remember to always follow up with an oil! Whenever you wash your skin, use a body oil to keep it soft and hydrated. This is because hot water strips the skin of its natural oils leaving it dry, dull, and tight. In addition to this, many of the soaps and detergents you use on a daily basis remove moisture from your skin as they are formulated to remove oil!
You might ask: Why is a body oil better than a moisturiser?
Body oils are hands-down the best way to lock moisture into your skin, and they'll generally hydrate your skin for longer than thinner body lotions. That's because oils share a similar structure to the natural lipids found in our skin, so they're ideal for repairing and re-regulating your skin's moisture barrier.
So, after cleansing and exfoliating your skin use body oil to make your skin look radiantly glowing throughout the day. While it is a misconception that body oils will make your skin greasy, it really doesn't! Or at least, not all body oils... like our CheekyGlo Juicy Peach Body Oil!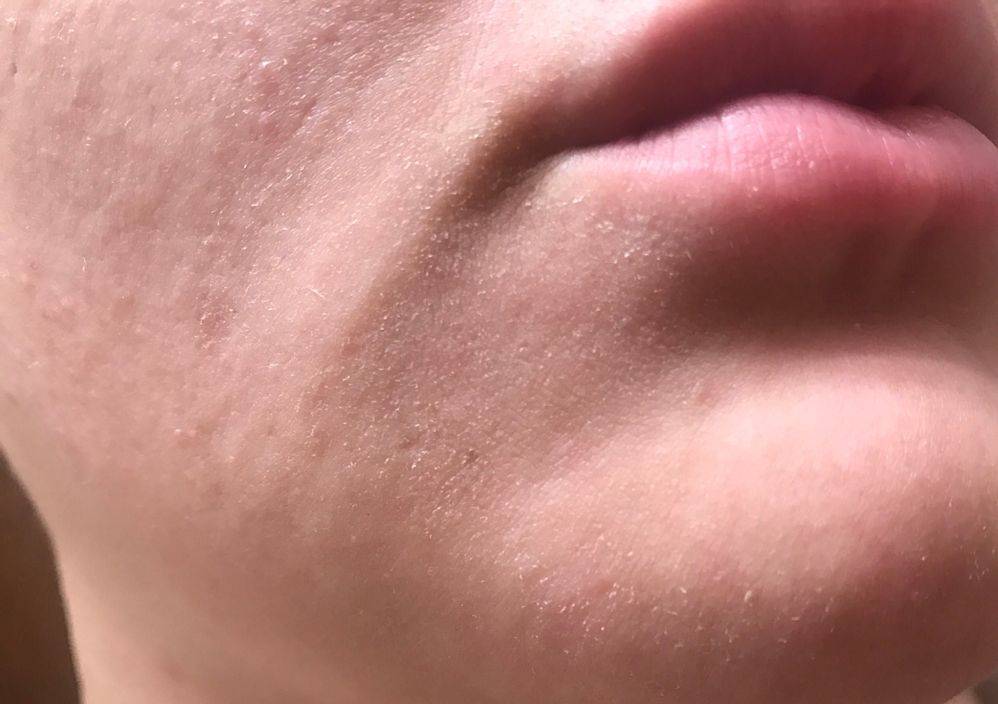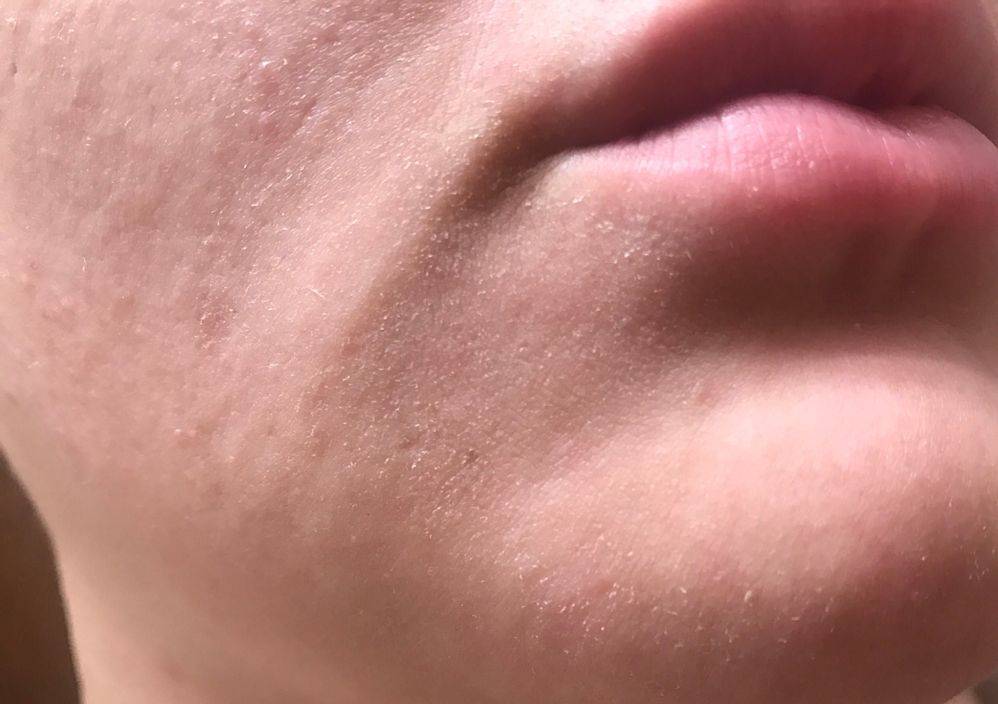 3. Avoid Using Products that Contain Alcohol
Many of skin care products that are easily accessible from our shopping shelves contain fragrances and alcohol but products with excessive amounts of it can dry out our skin with prolonged use. Products that contain a higher percentage of alcohol should be avoided, and consider using more hydrating and moisturising products instead.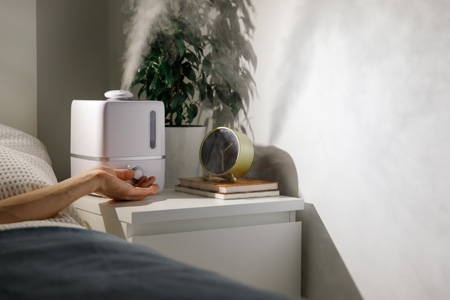 4. Use Humidifier at Home
To keep the skin hydrated, it is best to place a humidifier on areas at home where you spend most of your time like your bedroom and living room. Humidifiers are a great tool to help make the air in your home less dry, acting as a natural moisturising agent. For this reason, humidifiers are often used for relieving dry skin, dry cough, cracked lips, sinus congestion/headache, nose irritation and bloody noses.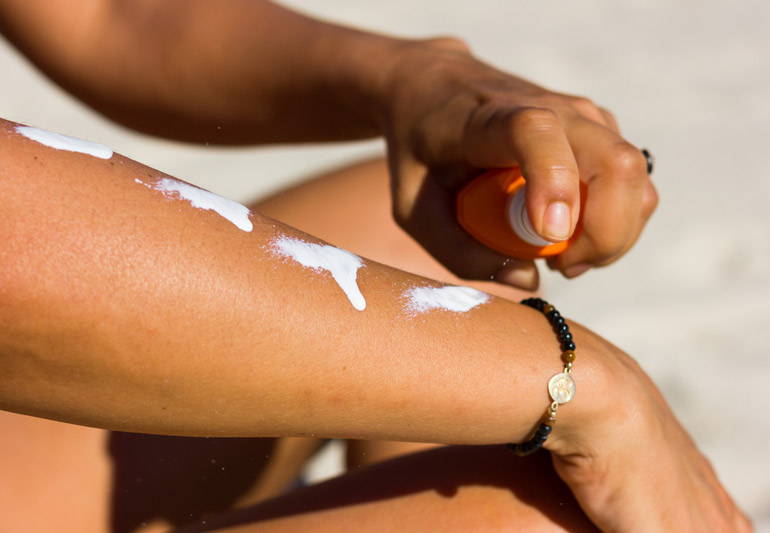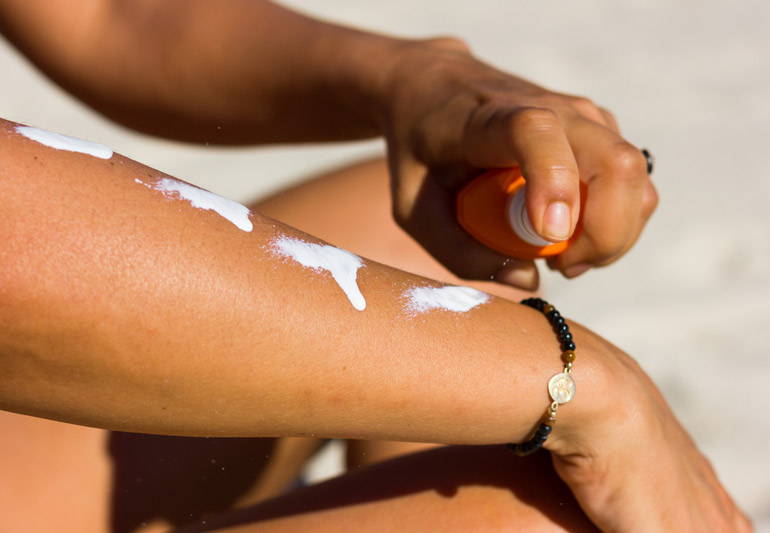 To ensure our skin is smooth and healthy, our essential skin proteins such as elastin, collagen and keratin must be protected. These proteins can be protected through the use of sunscreen, whether it is Summer or Winter. So make sure you use sunscreen to help reflect those UV rays away from our precious skin and protect the activity of these essential proteins!
Hydration: it's all in the oil
Don't know where to get started? Luckily I've got you covered!
Our Juicy Peach Body Oil is hydration in a bottle! This oil keeps skin quenched for days! If you want your skin to look like it's glowing from within, use this after every shower! Plus you'll look as good as it smells like a delicious juicy peach- good enough to eat! It's hydrating, it's non-greasy and it's an absolute game changer.
Hand-made in our very own Australian lab in small batches, this all-natural body oil is made with certified organic ingredients, making it perfect for even the most sensitive skin! It's also vegan, cruelty-free, and formulated without sulphates, parabens, and phthalates.