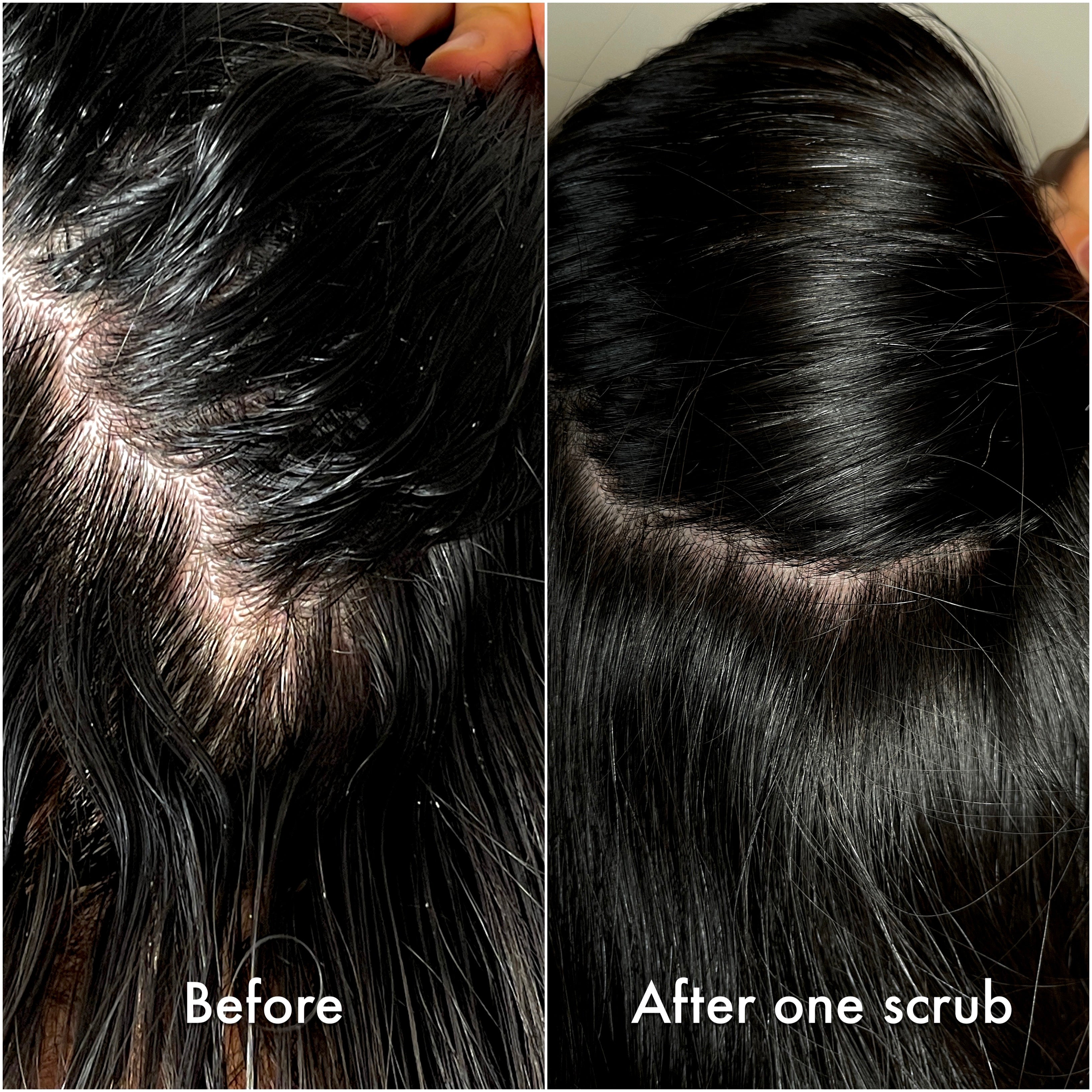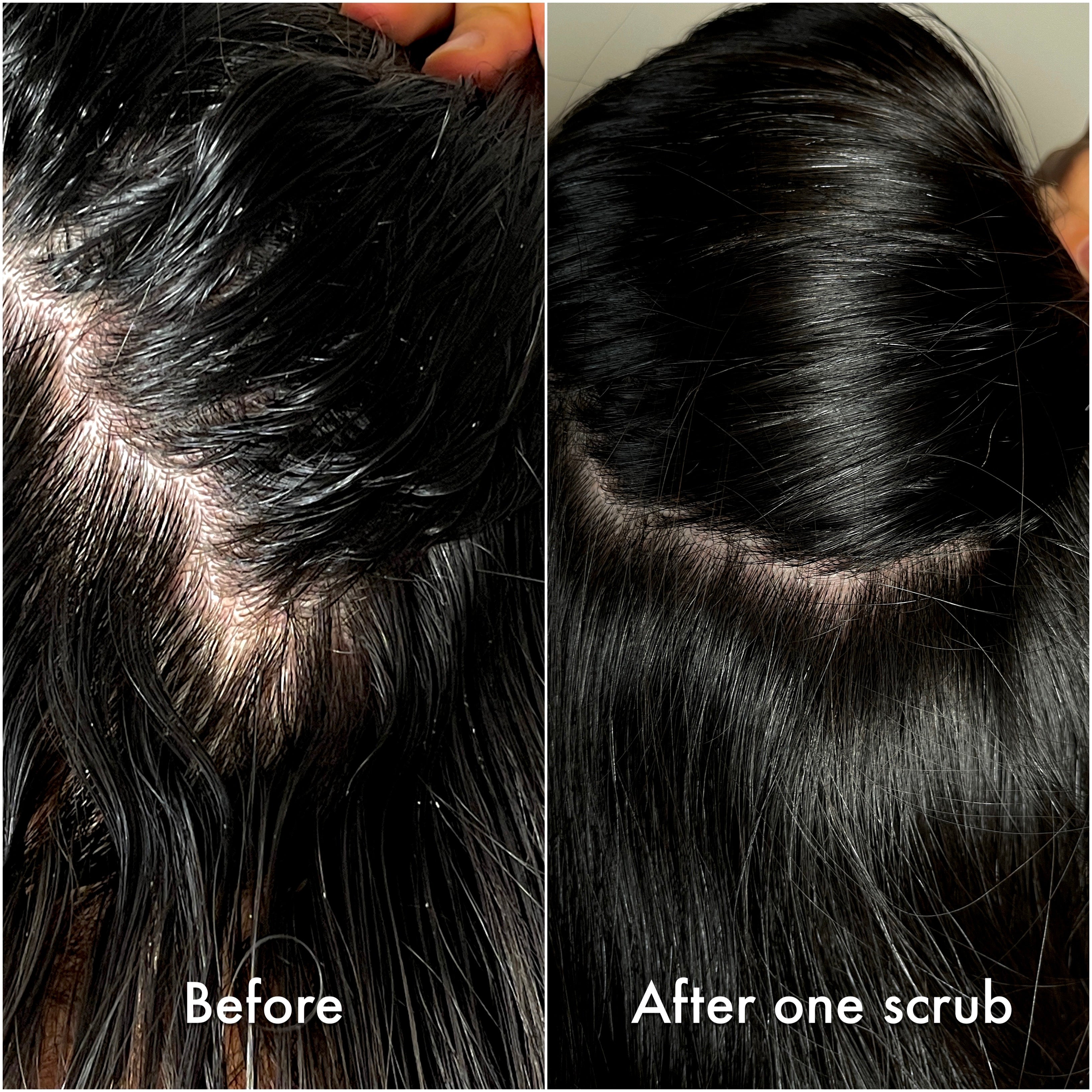 Real People. Real Results.
"Having thick and a lot of hair, I've always struggled with an insanely itchy and oily scalp with lots of nasty scalp buildup. I hated jumping out of the shower thinking my scalp was squeaky clean then to scratch my hair and find buildup under my nails again. I've used cheaper plastic scalp scrubbers but instead of cleaning it usually just scratches my scalp and worsens my dandruff. The CheekyGlo scalp scrubber on the other hand is super high quality as well as being so gentle but effective and not to mention its super cute to hold and to display in your bathroom. I 1000% recommend, it'll make washing your hair more satisfying and improve your scalp health!"

- Verified Buyer Irena L.
Your Scalp Has Never Felt So Clean
Have you ever felt the sensation of a head massage, perhaps you've felt the euphoric feeling of fingers stroking your hair. Now it's time to take it to the next level with the CheekyGlo Revitalising Scalp Scrubber and all 19 of it's soft silicone bristles. Trust us... you're going to be wanting to massage your hair all day everyday with this one helpful scalp tool.

Plus, easily detox your scalp to remove dandruff, flakes, and itchiness with continued use!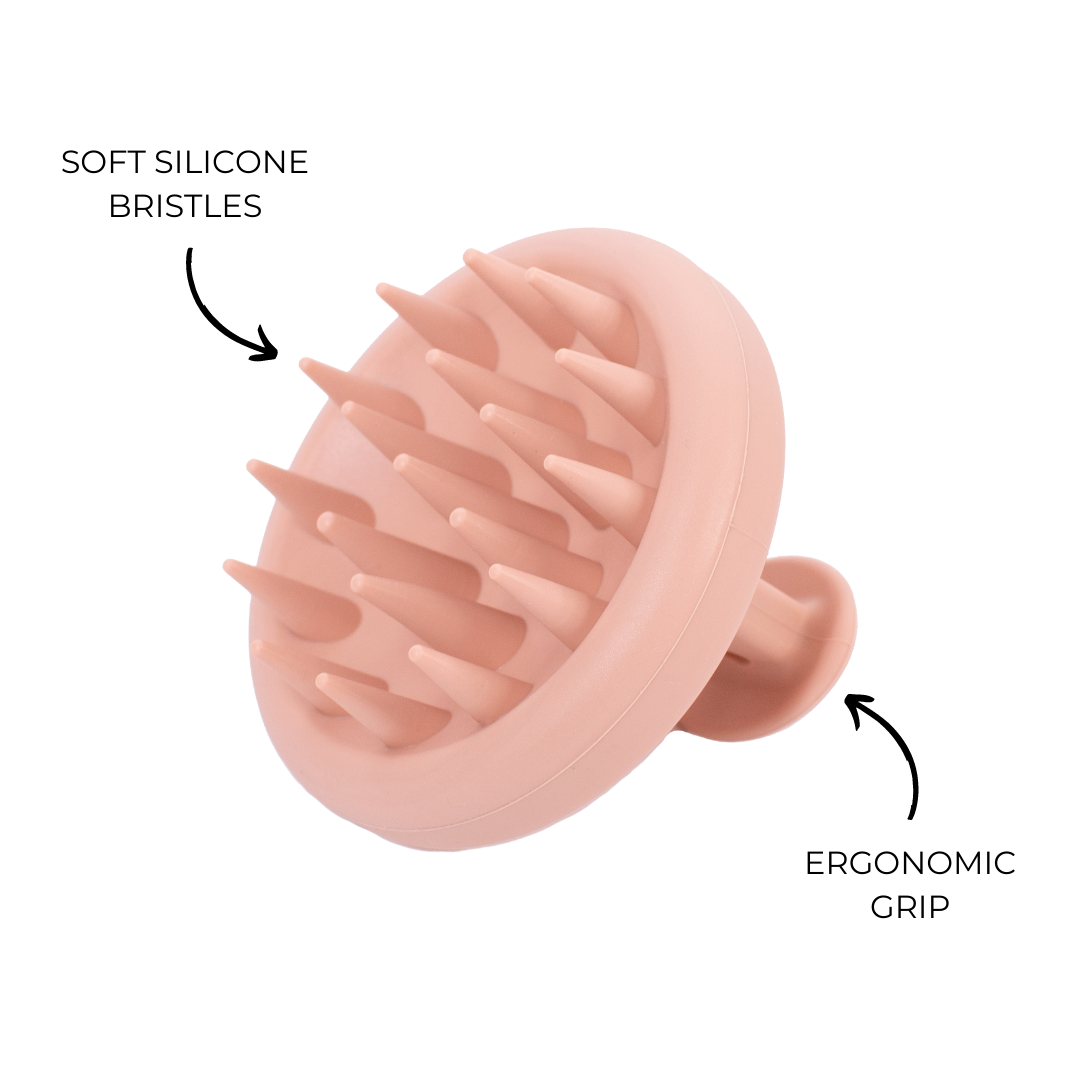 As Seen On
Frequently Asked Questions