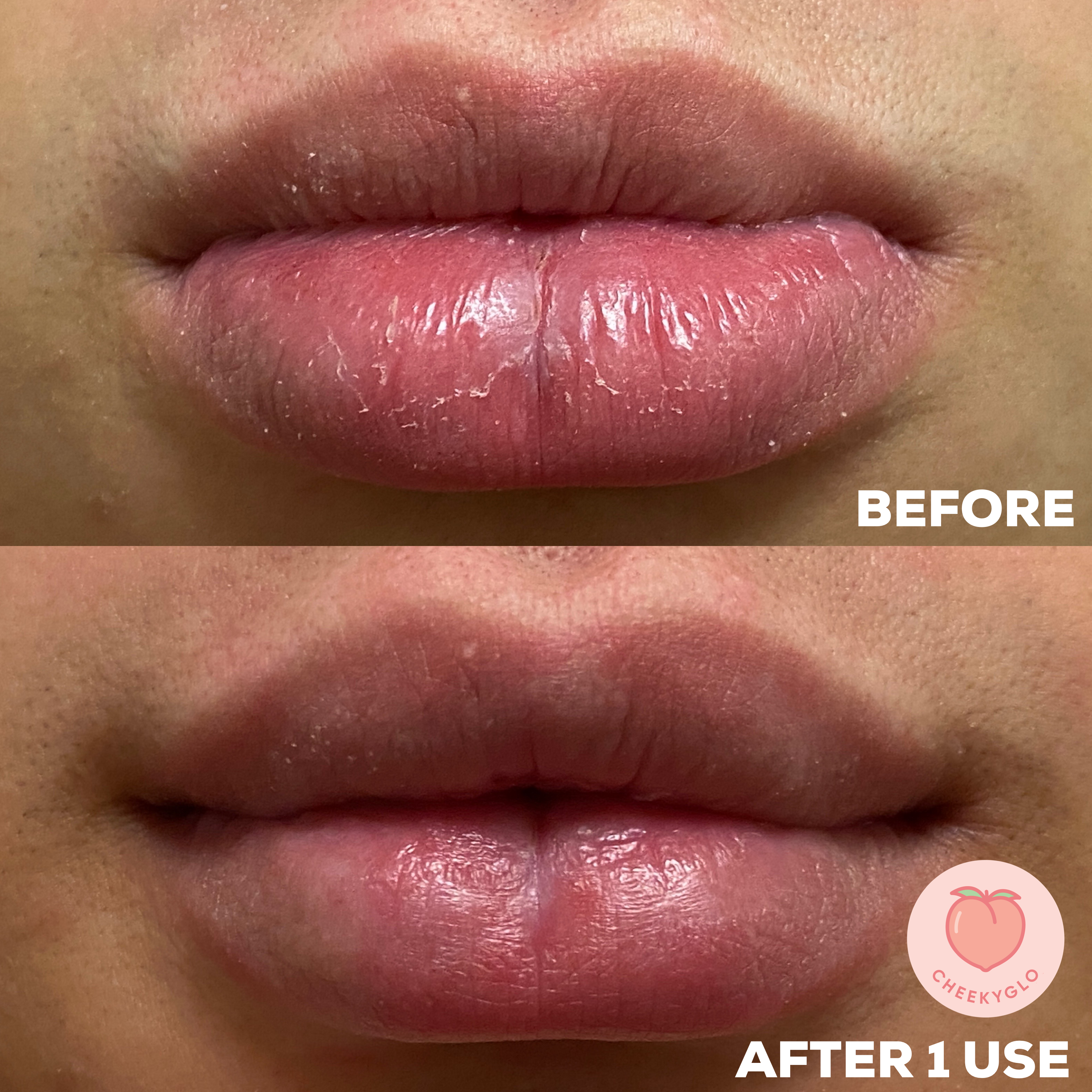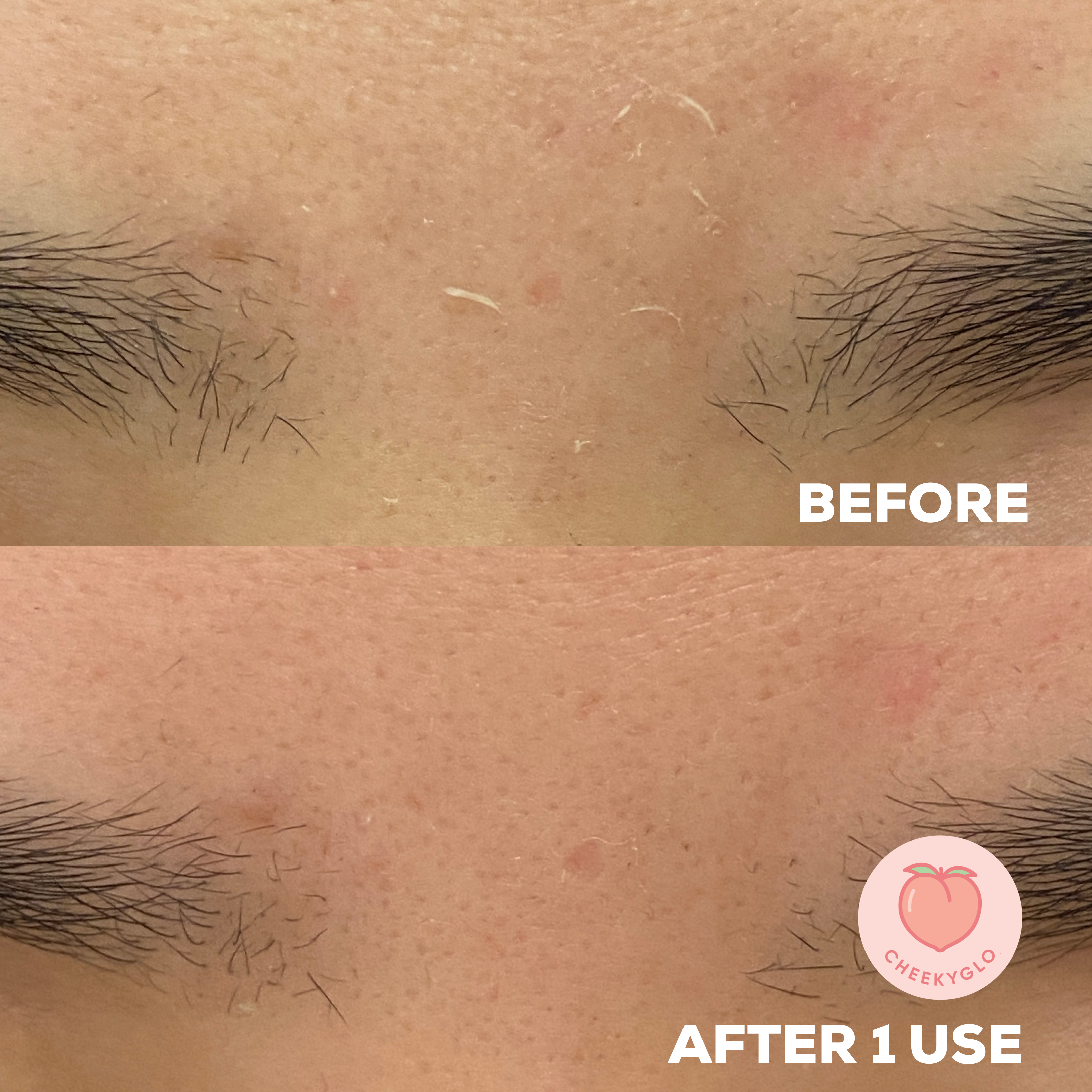 Real People. Real Results.
"Where has this been all of my life?? Tried this face glove today and I am still in awe of what it has done to my face. I suffer from dry, flaky skin and after one use I can see the difference! My face is glowing and hasn't felt this smooth in so long! I highly recommend this product!"

- Verified Buyer Irma
The Magic Is In The Fabric
Gentle yet effective, the CheekyGlo Silk Face Mitt activates with water to sweep away dirt and dead skin on the delicate face. Designed for both men and women, this facial exfoliation tool offers a simple and natural alternative to harsh scrubs.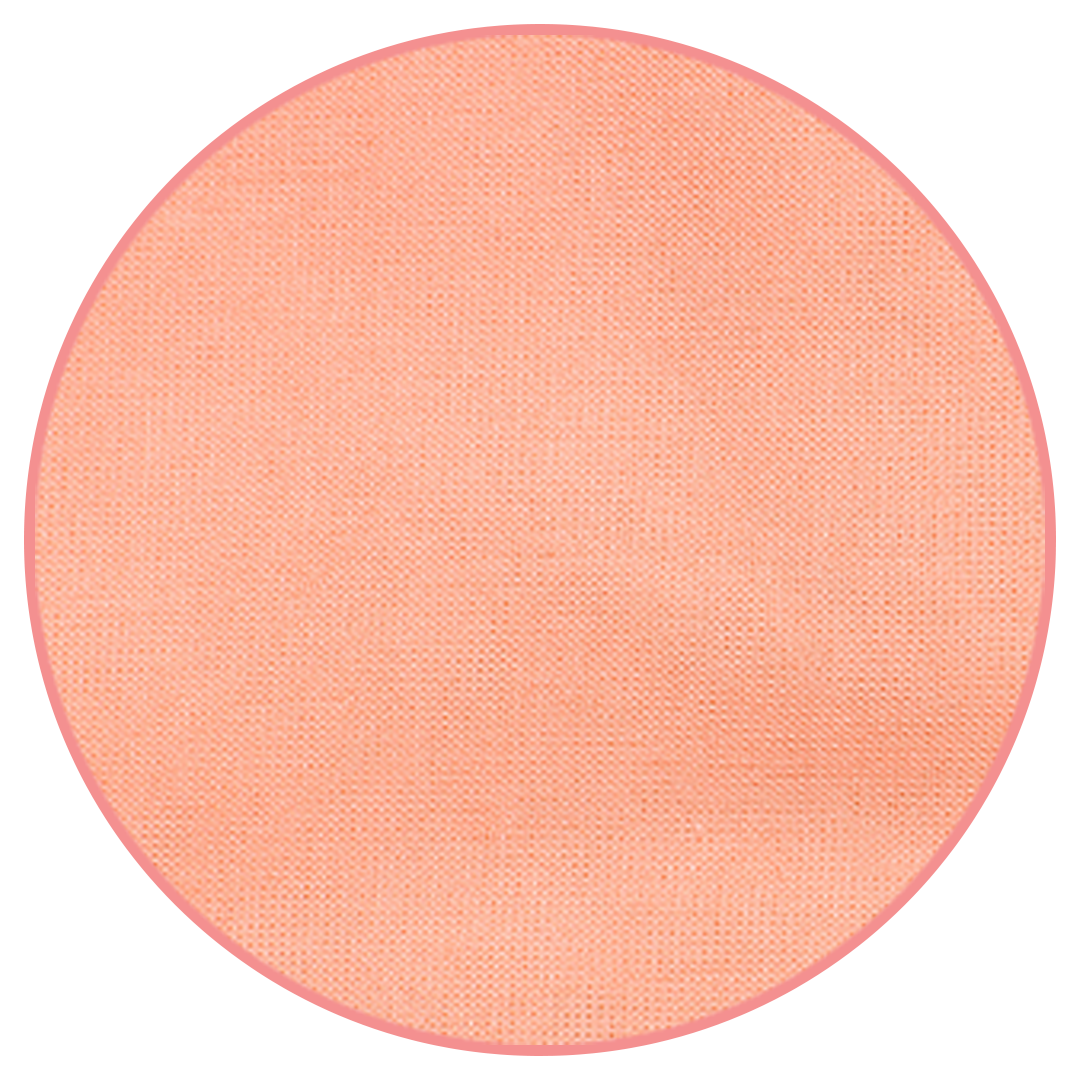 Beard Use & Dry Skin
I'm not really into exfoliation, however after using the Mitt, Dermablade & Body Oil I've changed my mind about skin/beard care. Heaps of dead skin came off using the Mitt, more than i expected! 🤣 After a few days off using there products i've seen significant growth and health in my beard. Can't wait for more releases, thanks guys! Definitely will be recommending to friends and family!
BE CAREFUL
I don't know if I love or hate this. It did its job of removing all the dead skin from my face on the flaky spots but removed so much of it that it left my skin raw 😭 I think I just over did it it obviously works just be safe UNLIKE me lol! I have the body one and LOVE it as a disclaimer 💖
Hi Desiree!
Thank you for your review! Yes please be gentle when exfoliating the face and use light pressure! :)
Dry lips no more
My lips and nose are always so dry and flaky, I can't believe how well this worked on my lips and nose! This is amazing!!
CheekyGlo Silk Exfoliating Face Mitt
Sooo Good
Cheeky glow makes my skin feel so smooth, fresh and alive! Being someone who has a chronic illness it's hard to keep up one's appearance but this glove helps my skin so much.
As Seen On
Frequently Asked Questions