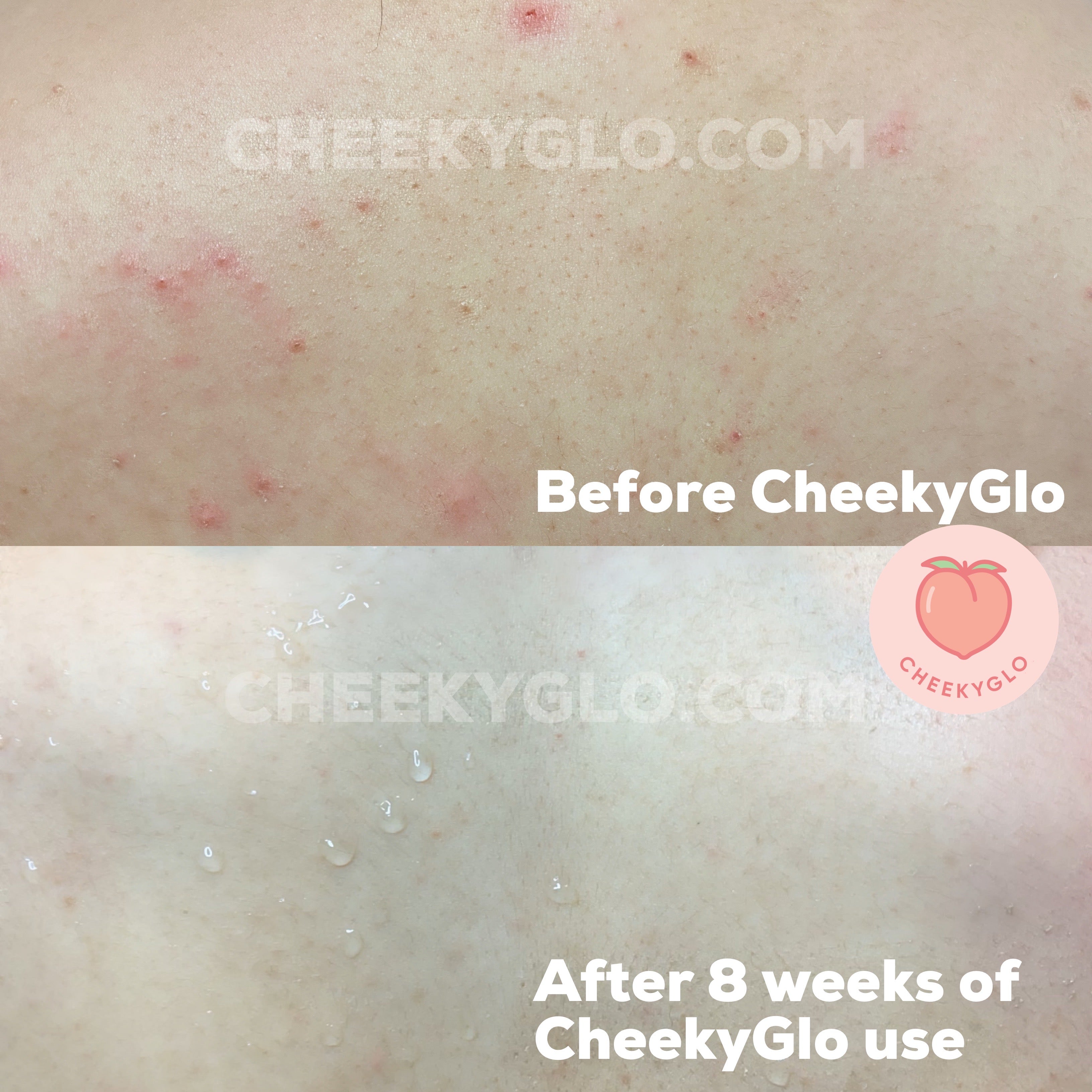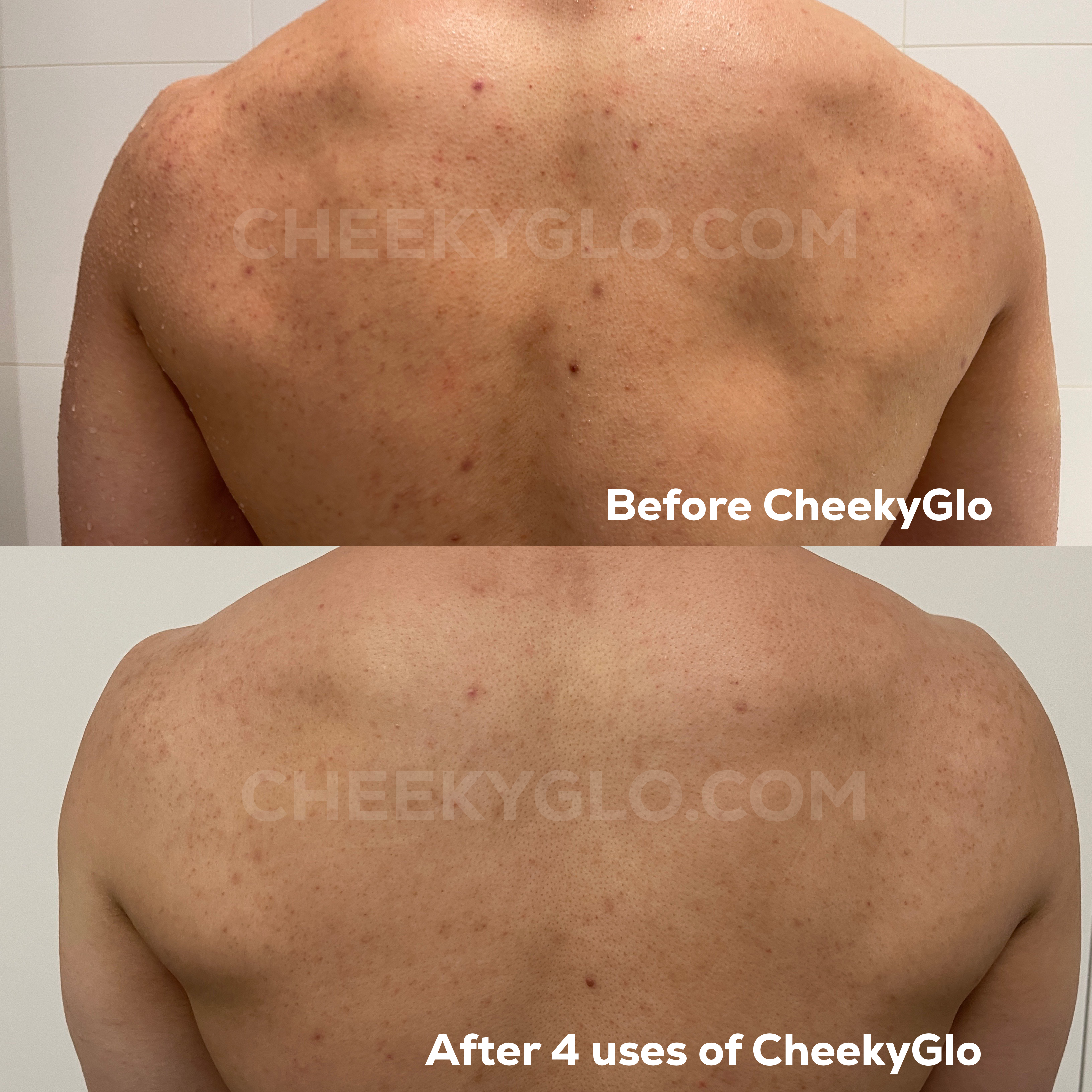 Real People. Real Results.
• Naturally exfoliates the skin, leaving it dramatically smoother, softer, and clearer

• Helps target keratosis pilaris, congested skin, to eliminate acne, ingrown hairs, and much more

• Reduces the appearance of stretch marks and scarring

• Improves circulation, stimulates collagen and fights ageing

• Smooths skin for even tanning or remove fake tan
The Magic Is In The Fabric
Premium materials woven in a unique pattern sweep away all the dead and dull skin without the need for harmful chemicals and products. No soaps or scrubs required- just add water! Once you're done, flip it around to experience the soft towel. Simply use your favourite body wash or soap and enjoy a nice foamy lather in the spots where you can't normally reach.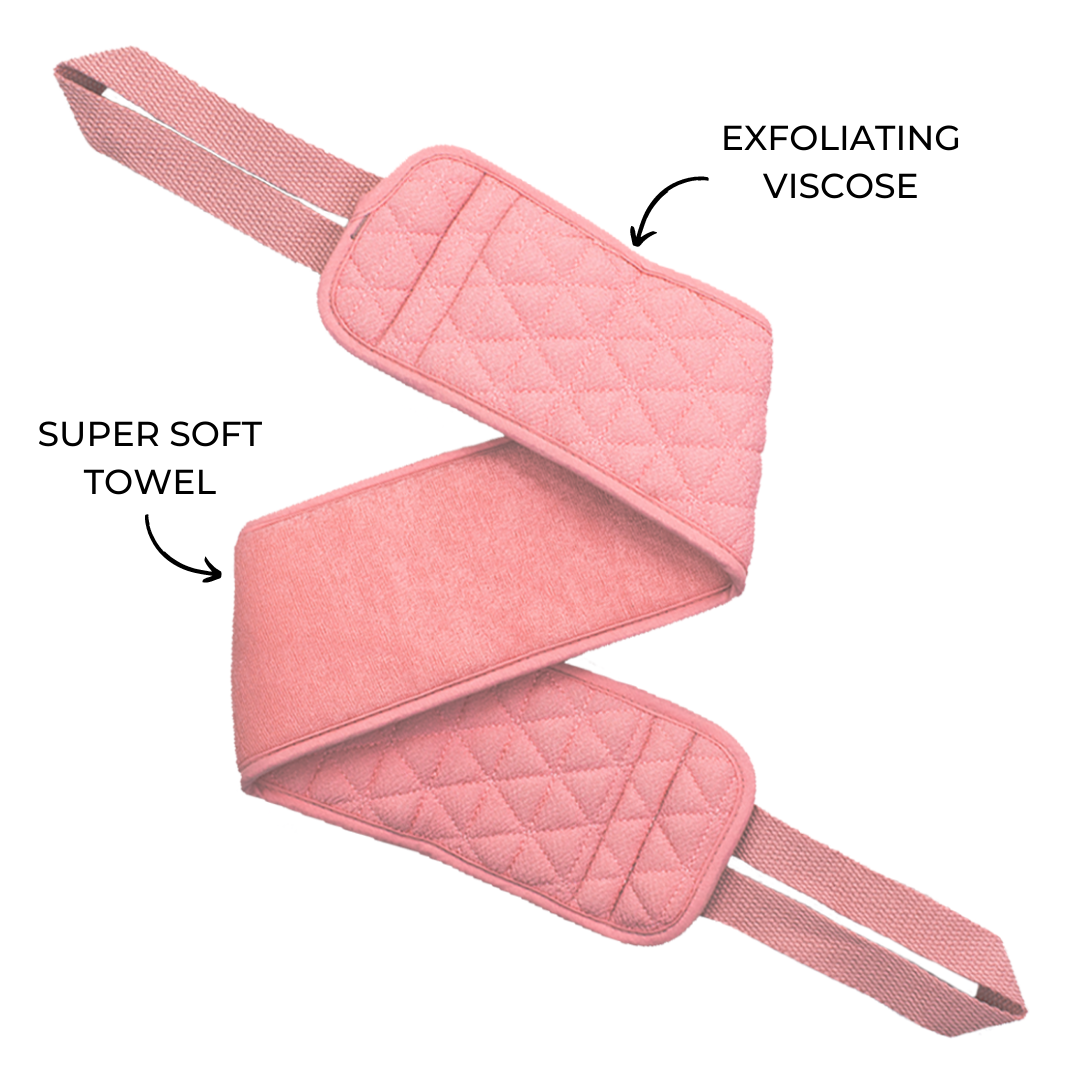 Amazing product
My skin feels new and clean honestly this is the best and affordable product I have ever seen
Shockingly Effective Too!
I couldnt see the immediat effect because I obviously used it on my back but the skin is super smooth and soft!
It doesn't work as well as the glove but it's OK
I really like this back exfoliator. It feels great, does an awesome job. It drys quickly so it doesn't smell or go mouldy.
Great reach
It's always an effort to try and reach around your back… but with this it's such a breeze and it actually works! Reduced lumps and bumps that I was unable to reach in the centre of my back, I don't know why I didn't buy this sooner. Highly recommend!
Amazing
To be honest , I thought this wouldn't work to help reduce back pimples - I've only used it once and woke up the next morning and already my back is somewhat clearer than usual . Also awesome how it has a soft side so you can apply any back wash you normally apply and get the places your hands usually don't reach ! Really happy so far 🤗
As Seen On
Frequently Asked Questions